Print Media
Big Dog Media Solutions has a wide selection of print materials designed for use with today's most popular large format printing technologies including: aqueous, solvent, latex, & UV curable. Please give us a call at (303)759-5129 to find out how we can help you select the right material for your application requirements.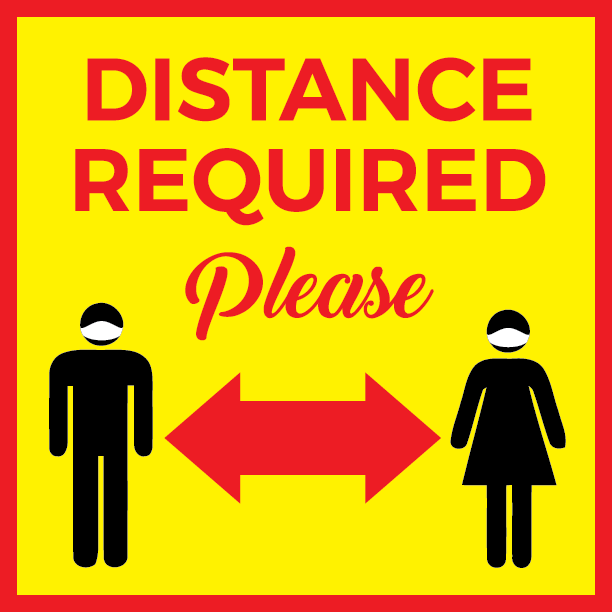 ***NEW***
Big Dog Media Solutions has curated a group of pre-printed floor graphic for immediate use for our customers who are not able to print durable high-quality floor signage for any reason (don't have a laminator, can't print solvent, etc.). We have priced these as wholesale products and you can retail them to your customers at almost twice the price. Call us for bulk purchases. (303)759-5129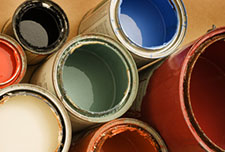 Big Dog Media Solutions Latex compatible product offering is comprised of a variety of different materials. Some materials have been specifically designed for the latex technology and will only work with the HP Latex, while other materials initially designed for alternative technologies have been found to be cross compatible with the HP Latex. All the materials that can be found in this product section have been qualified for use with the HP Latex technology.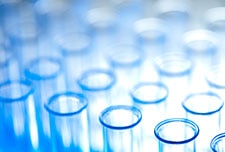 Big Dog Media Solutions offers a wide variety of Solvent and Eco-Solvent products. Our solvent materials are compatible with nearly all makes and models of solvent and Eco-solvent printers.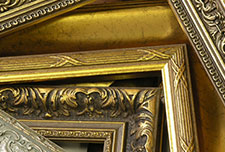 Big Dog Media Solutions Fine Art Media selection includes some of the highest quality fine art reproduction inkjet printable materials available.  Featuring materials ranging from high end canvas to 100% cotton rag papers from Epson, Hahnemuhle, & Alpine Fine Art.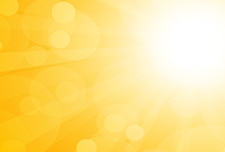 Big Dog Media Solutions has a select offering of materials designed only for use with UV Curable Technology. Many, if not most, of the materials listed in other categories of our website are compatible with UV Curable Ink. This section is reserved for UV only materials.